Who Is Philip? What Can He Do?
Philip is an innovative and multitalented professional who combines expertise in the humanities with experience as an educator in order to create intuitive software.
30 years of coding
Philip picked up programming as a teenager and continued as a hobbyist throughout his adult life. Now he's channeling his diverse expertise through his coding skills in order to create useful tools.
13 years of teaching
Philip has more than a decade of experience as a college professor. He's equipped young adults with skills in critical thinking, logic, ethics, and philosophy. His students often return after graduation to thank him for his enthusiasm and effectiveness.
Analytic philosophy and ethics
Philip's graduate studies in analytic philosophy emphasized critical thinking, conceptual clarity, and openness to critique, while his research in ethics explored the practical application of these skills.
13 years of nonprofit leadership
In his work with various 501c(3) nonprofit organizations, Philip has equipped student leaders to mentor others, organized volunteer staff, and restructured training programs in order to further the missions of these nonprofits.
Fine arts
Programming might not give him much opportunity to sing opera, but Philip's study of music and art have refined his design sensibilities and given him an eye — and ear! — for presentation.
Application development and programming

Analytic philosophy, emphasizing formal logic and critical thinking

Fine arts (vocal music and sculpture)

Teaching
Project design and maintenance

Public speaking and performance

Research

Release and update of applications
Current Projects — Always Creating!

Arithmetic Drill
Intuitive and customizable mathematics practice app
Technologies: Swift (iOS)
Status: Available now on Apple's App Store
Twizzum
Original strategy game of shifting alliances
Technologies: HTML, CSS, PHP
Status: In development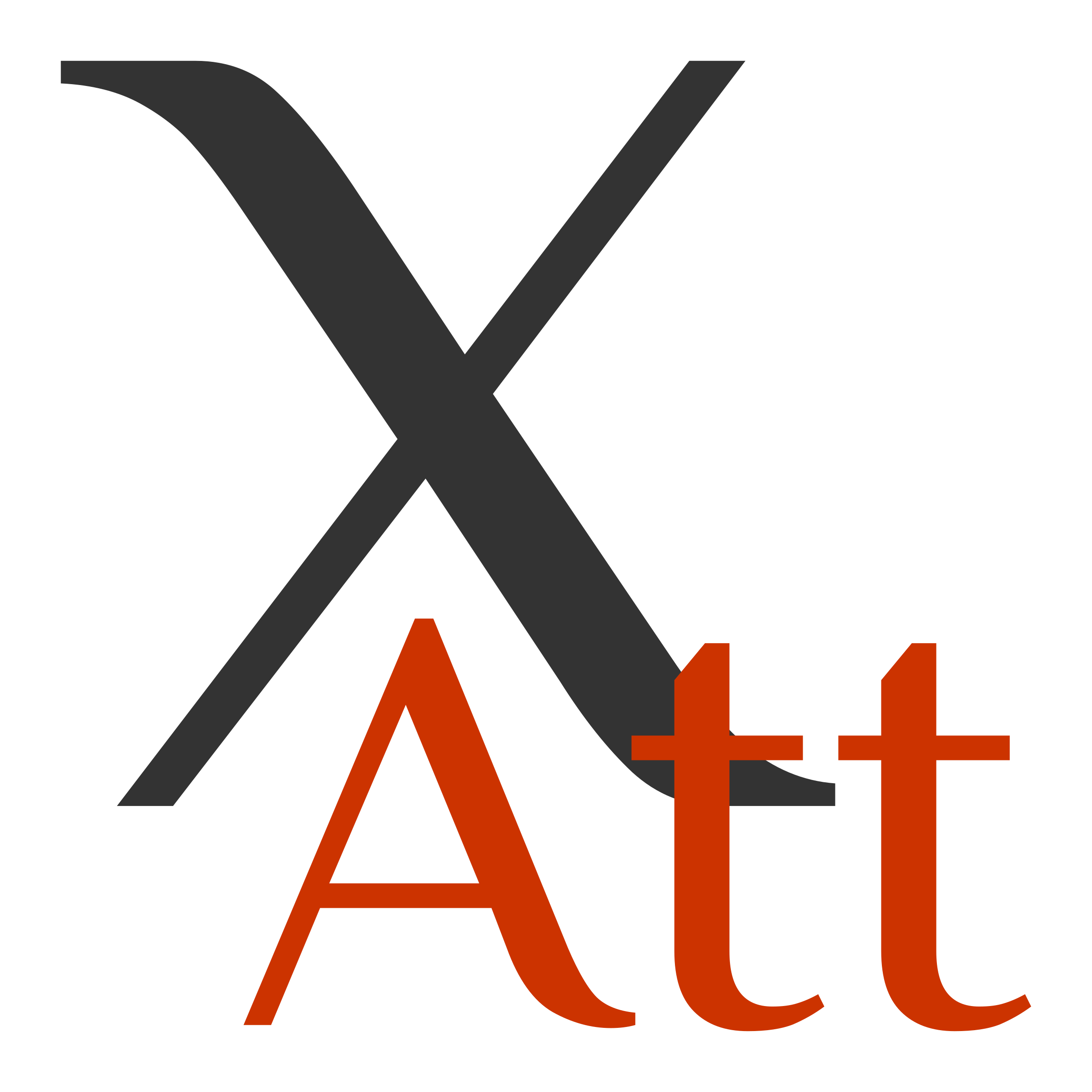 XAttend
Cross-platform attendance management tool
Technologies: C# (Xamarin), Java (Android), Swift (iOS), PHP, MySQL
Status: In development
PseudoTransparency
Simple interface for retrieving color codes for simulated transparency
Technologies: HTML, CSS, JavaScript
Status: In development
Here are the most recent updates
<!– GA modified to comply with GDPR –>